At Florida Real Estate Endeavors we help first-time homebuyers and experienced investors alike find the perfect home with an easy and stress-free process. No matter your financial situation or current living arrangement, we are here to help you every step of the way.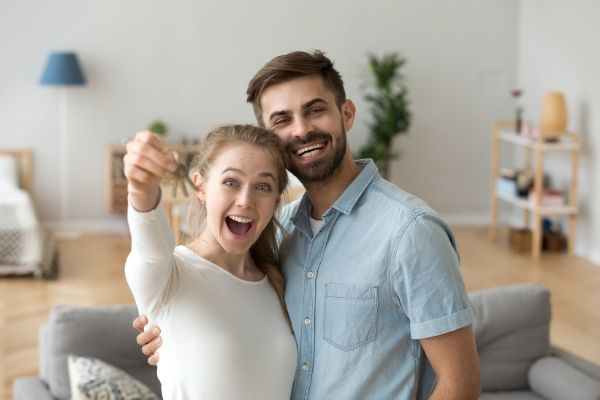 FIRST-TIME BUYERS
Is this your first time buying a home? We've been there. Choose one of our expert real estate agents to help guide you through the entire process and answer your questions.
REAL ESTATE INVESTMENT
Are you looking to expand your portfolio of real estate investment property? Work with one of our professional real estate agents to help you find the perfect home that fits your needs.
VACATION HOMES
Florida is the perfect place to buy a vacation home with all the beaches, rivers, fishing, golfing and sunshine. Our agents are experts at locating an ideal vacation home.
SENIOR TRANSITIONS
Our seniors need more than just a real estate agent when they are facing these life-changing transitions. They need a friend. Choose a professional that can handle all of their concerns.
Fill out the form above to provide us the details on what you are looking for with as much description as possible.
---
Once we have received your details and are sure that we can assist you, one of our expert agents will reach out to set a date and time to speak with you in person.
---
During our face-to-face meeting, we will discuss in greater detail what you are looking for, your specific goals, and what you wish to accomplish in this homebuying journey.
---
We take it from here. One of our agents goes to work finding your dream home while keeping you in the loop every step of the way. Have a question about the homebuying process? Just let us know, and we'll be happy to answer it for you.
---