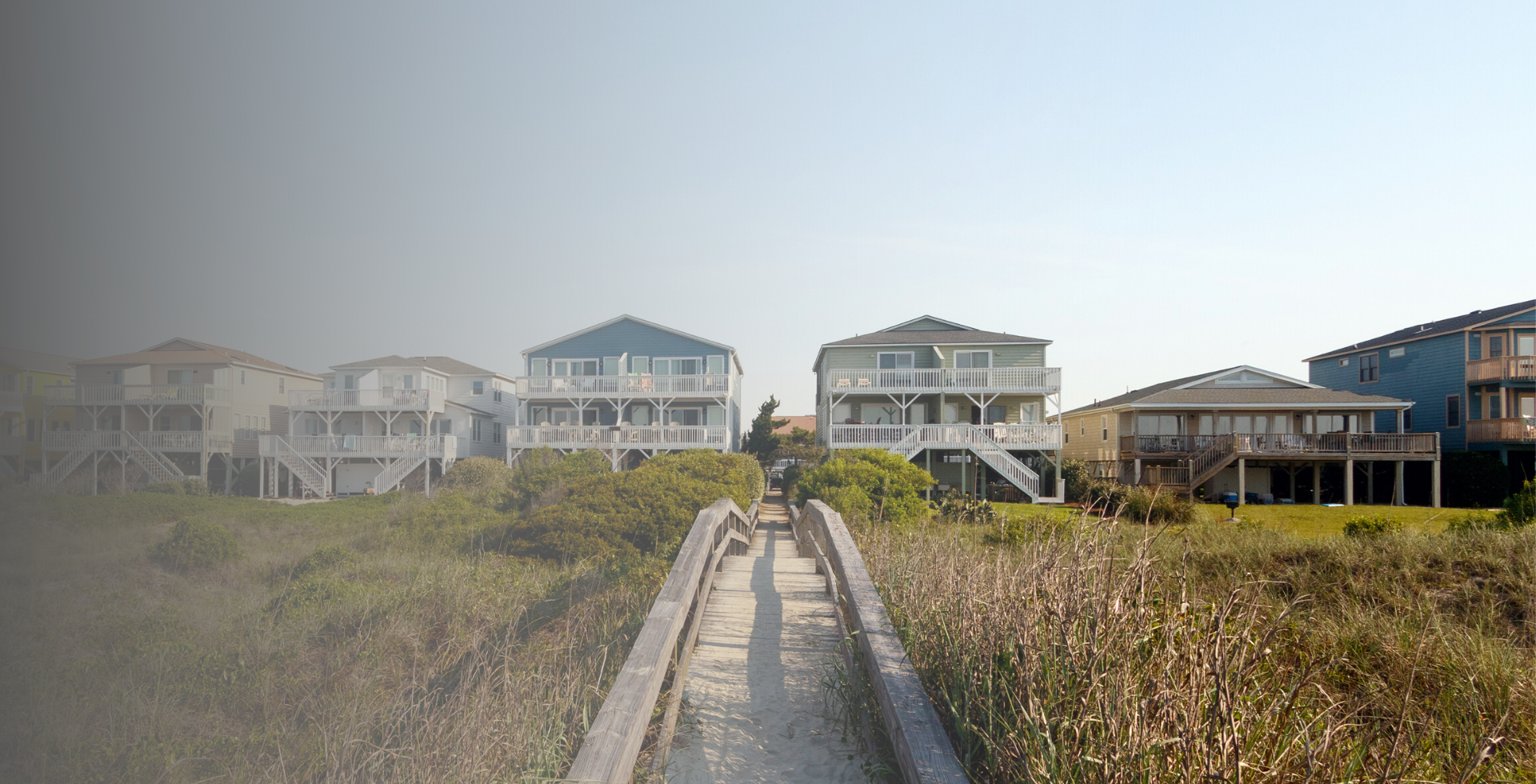 Our Services
Have you been searching for the perfect home? Are you having trouble? Do you even know where to start? If you answered yes to any of those questions, look no farther than Tiffany Howard at Florida Real Estate Endeavors. Buying a home is a serious decision and can be overwhelming.
There are numerous factors that go into purchasing a home, and you want to make sure that you make the right decision for yourself and your family. At Florida Real Estate Endeavors, you can be sure that from the beginning of the home buying process until the end, Tiffany Howard will be right there with you.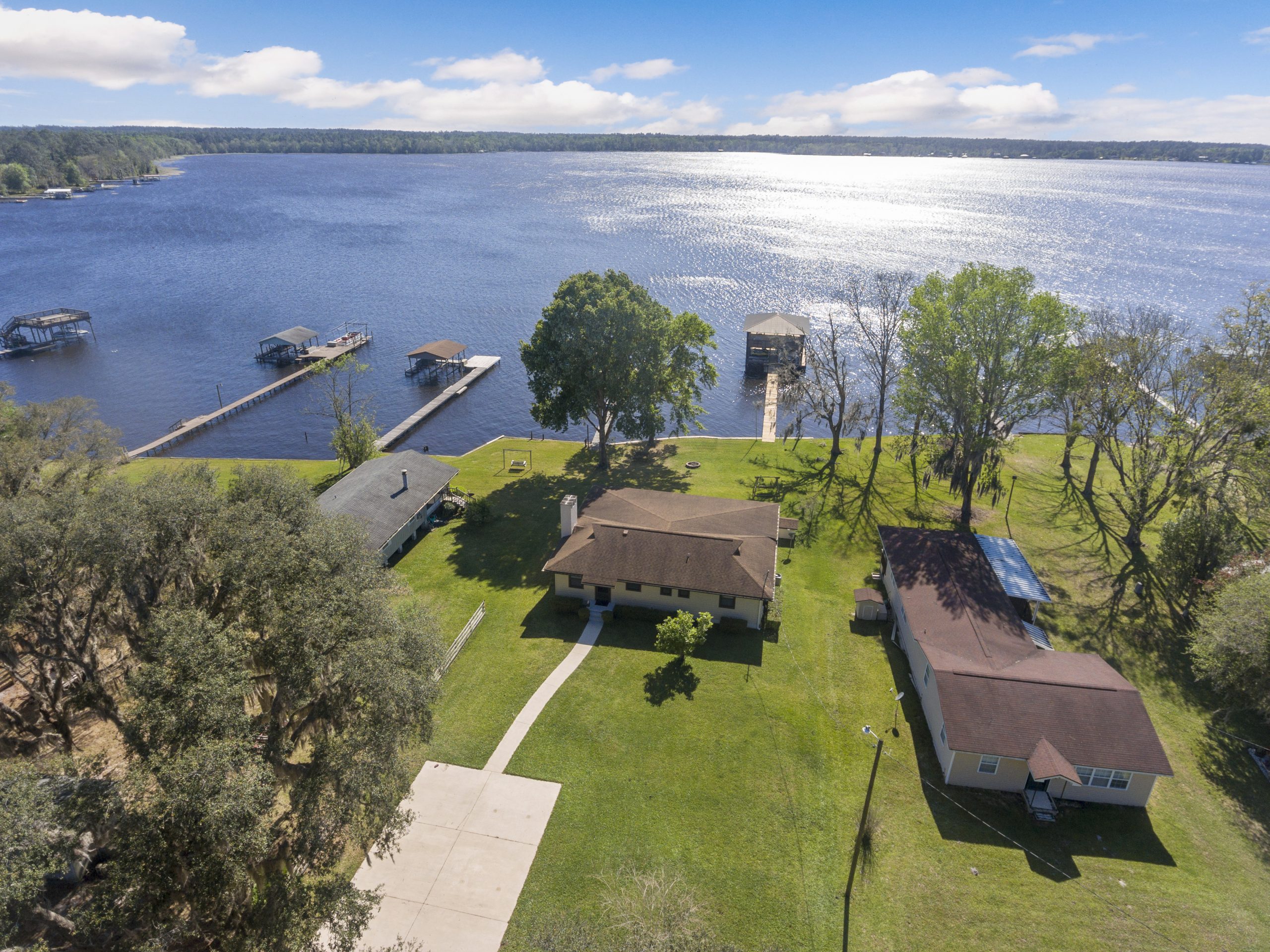 ---
Testimonials
Happy clients speak volumes about working with Florida Real Estate Endeavors
---
Tiffany and her staff go the extra mile to get what is best for their clients. She is knowledgeable and easy to work with and knows how to get a house to the closing table at the best price. I would highly recommend this office to anyone.
Tiffany was able to sell our home quickly, we live out of state and she was able to execute the whole transaction without a hiccup. We highly recommend her.