We Can Help You
Have you been searching for the perfect home? Are you having trouble? Do you even know where to start? If you answered yes to any of these questions, look no farther than Tiffany Howard at Florida Real Estate Endeavors. Buying a home is a serious decision and can be overwhelming.
There are numerous factors that go into purchasing a home, and you want to make sure that you make the right decision for yourself and your family. At Florida Real Estate Endeavors, you can be sure that from the beginning of the home buying process until the end, Tiffany Howard will be right there with you.
BUY
Buying a new home can be a very exciting experience. It can also be a very overwhelming experience. Make sure you have the proper guidance along the way.
SELL
The process of selling your home or property can come with a ton of paperwork and complications. Let our team of real estate experts guide you through it to reduce the amount of stress.
RELOCATION
If you're planning on moving to Northeast Florida, then you're at the right place. Visit our relocation page for a helpful guide to the area and tips and tricks on how to get around.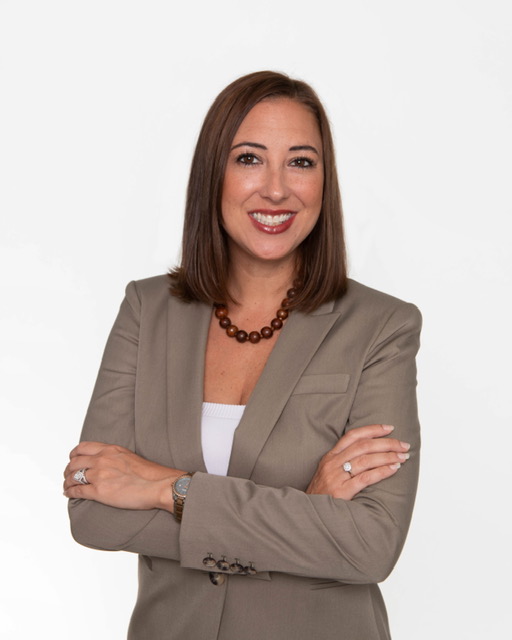 Tiffany Howard
Founder and owner of Florida Real Estate Endeavors, Tiffany Howard's mission is to surpass her clients' expectations. For those wanting to buy, she works tirelessly to find the home of their dreams. For those wanting to sell, she utilizes her 15+ years experience to properly market the property and find a buyer quickly. Tiffany treats every client as if they are her family members and doesn't consider herself done until all goals are achieved. Her insight and expertise helps clients participate in the real estate market and build a lifetime of wealth and financial leverage.
Tiffany's broad scope of knowledge stems from holding positions in pretty much every aspect of the real estate industry. She has even worked in new construction and helped start a property management firm. Tiffany earned her broker's license in 2012 and was quickly hired as the Director of Operations for a local real estate company.
In 2016, her dream of owning her own business was realized when she opened the doors to Florida Real Estate Endeavors. She now specializes in residential sales in Clay, Saint Johns, and Duval Counties. She is known for her special expertise in historical and waterfront homes.
An exceptional highlight in Tiffany's career was realized in 2020, when she was identified as an expert in economic development by Florida Governor, Ron Desantis, and appointed to the Clay County Development Authority. She was sworn in as Treasurer for the Board of Directors in November, beginning her 4-year term.
2021 marks her 16th year in the industry she loves. Tiffany celebrates having helped over 700 clients, including more than 100 who she has helped purchase their first home. That particular accomplishment, she holds near to her heart.
Tiffany was raised in Michigan and moved to North Florida in 2004. She is a mother of three, volunteer, entrepreneur, and community activist. Shortly after moving to Clay County she recognized a need for community involvement and became a positive fixture in Orange Park, affiliating herself in countless organizations. They include: the Clay County Education Foundation, the Culture & Recreation Committee for the Town of Orange Park, the Economic Community Development Committee for the Town of Orange Park, the Land Use & Policy Committee of the town of Orange Park, and the Rotary Club of Orange Park Board of Directors. She, of course, is also a prestigious member of the National Association of Realtors®, the Northeast Association of Realtors®, and the National Federation of Independent Businesses.