We Can Help You
Have you been searching for the perfect home? Are you having trouble? Do you even know where to start? If you answered yes to any of these questions, look no farther than Tiffany Howard at Florida Real Estate Endeavors. Buying a home is a serious decision and can be overwhelming.
There are numerous factors that go into purchasing a home, and you want to make sure that you make the right decision for yourself and your family. At Florida Real Estate Endeavors, you can be sure that from the beginning of the home buying process until the end, Tiffany Howard will be right there with you.
BUY
Buying a new home can be a very exciting experience. It can also be a very overwhelming experience. Make sure you have the proper guidance along the way.
SELL
The process of selling your home or property can come with a ton of paperwork and complications. Let our team of real estate experts guide you through it to reduce the amount of stress.
RELOCATION
If you're planning on moving to Northeast Florida, then you're at the right place. Visit our relocation page for a helpful guide to the area and tips and tricks on how to get around.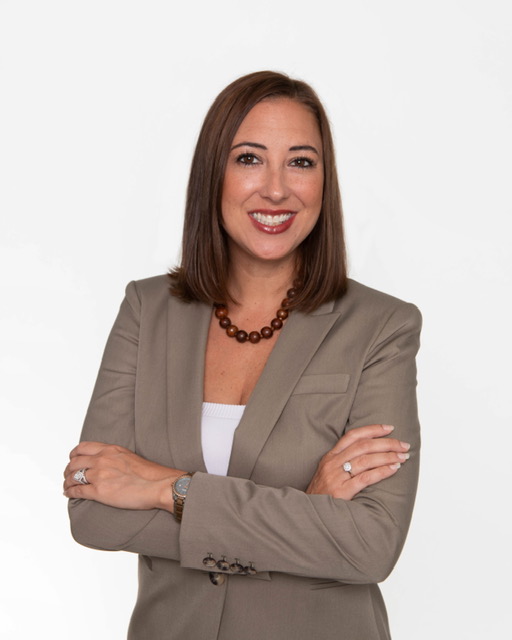 Tiffany Howard
Tiffany Howard was raised in Michigan and moved to Central Florida at the age of 10. Since then she has lived all up the east coast of Florida from Ft. Lauderdale to Fernandina Beach and also spent three years in metropolitan Atlanta. She studied Culinary Arts at The Art Institute in Ft. Lauderdale and spent 11 years in upscale restaurant management, high-end catering, and celebrity event planning.
She started vacationing in Saint Augustine and felt extremely drawn to the area. She moved there in 2004 and decided to shift her passion for top-notch customer service and devotion to people into the real estate industry. She obtained her real estate license in 2005 and since then has spent those years gaining experience in new construction, working with hundreds of home buyers and sellers, and investment property acquisition and management. After obtaining her real estate broker's license in 2013 she had an opportunity to run a local real estate firm.
Tiffany decided to settle down in the Clay county area 10 years ago and still resides there today enjoying all that it has to offer. She has a strong sense of community and is active in volunteering to enrich the community that she serves in business. She enjoys entertaining guests, football at all levels, reading, muscle cars, and all activities on or in the water. Her faith is extremely important to her. She is raising three children and takes a special interest in the Town of Orange Park where she adores the beautiful oak trees.