We serve our senior community through compassion for seniors and their family members. Every senior deserves to be treated with care and compassion, and it is an honor to provide these much-needed services as another part of our relationship. Our seniors need so much more than a real estate agent when they are facing these life-changing transitions. They need trusted professionals to handle concerns such as repairs, contacts for assisted living facilities and adult communities, assistance with liquidating their estates, probate attorneys, moving services, and more. It all seems like too much, but we can help break it down and prioritize every concern as needed.
Estates by Tiffany makes it simple! Seniors that are tired of maintaining a large home and need to downsize, are moving to assisted living, or recently widowed can have everything at their fingertips with a single phone call. Additionally, family members that live far away can find assistance with entire estate liquidations for their parents with a local real estate professional they can trust that will be able to handle all their needs with confidence. Estates by Tiffany has been developed through Tiffany's encounters with seniors in our local community and the State of Florida over the last 15 years as a real estate professional. Through her relentless spirit and compassion for this under-served generation, Tiffany developed this comprehensive package of services by truly understanding the needs of a person at this stage and their family.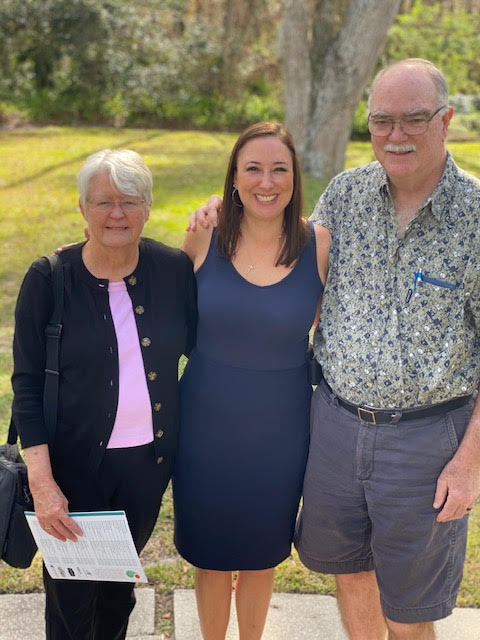 For the residents located in North Florida, you can anticipate Tiffany Howard, a licensed real estate broker to personally visit the home and activate her 30-point Action Plan. The Action Plan begins with a thorough inspection of the home to determine all tasks or repairs that should be conducted prior to listing the home on the market. Tiffany and her team will contact, schedule, and manage any repairs through reputable and licensed contractors. We will give you the best analysis to limit out of pocket expenses and bring the highest value possible for the home. Beyond the initial needs to prepare the home for the market, we will list, market on more than 100 websites, provide assistance with the removal of household items, moving services, and much more!
You can count on us! Please call today to schedule a consultation.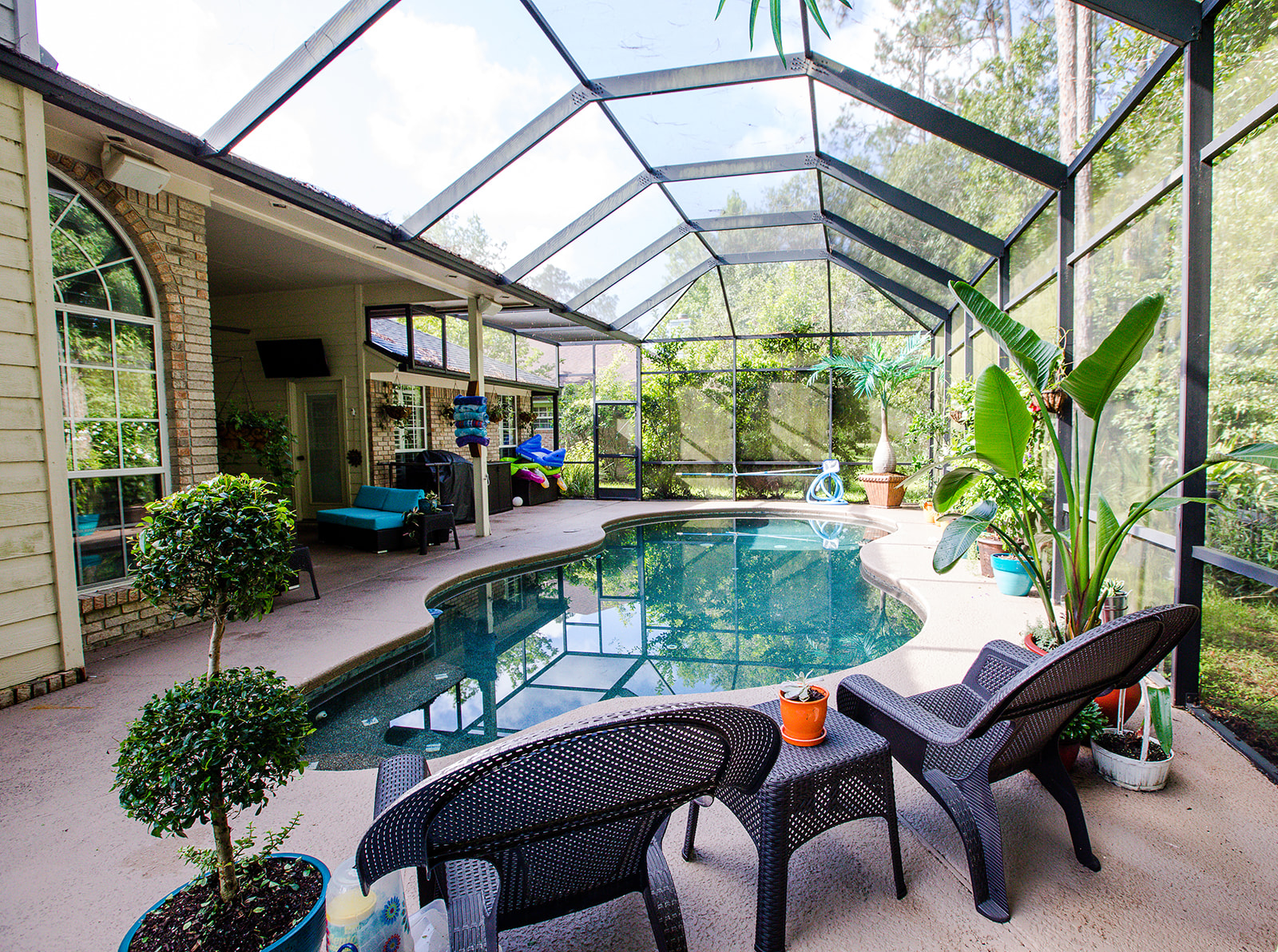 Comprehensive market analysis report and research at the first meeting
Consultation and evaluation of condition and value of a home
Pre-sale inspection services to identify any unknown defects
Handyman and/or contractor services for repairs at reasonable prices provided
Preparation of the home for the sales market or during the transaction by request of buyers
Detailed customized to-do list provided for every customer to prepare the home to be listed
Professional photography services
Custom yard sign installed
Electronic lockbox installation only accessible by licensed agents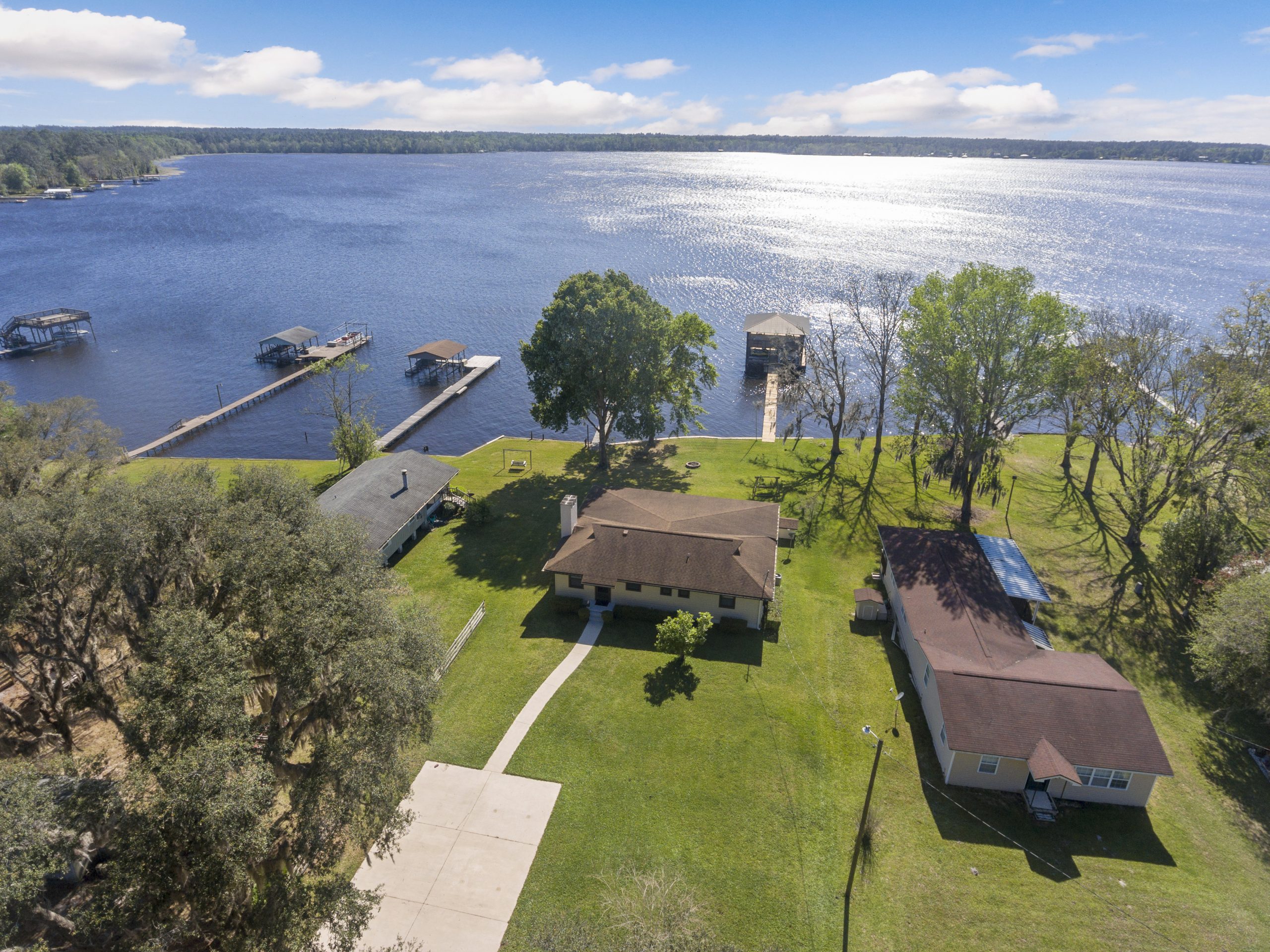 Home marketed on over 100 websites
Printed flyer for your home
Home listing advertised on at least four social media platforms
Home listing emailed to all contacts including prospective buyers and other real estate agents in the area (approximately 5,000)
Word of mouth advertising
Preparation and negotiation of all necessary paperwork including contracts, addendums, or any other legal documents required with skill, care, and diligence
Referral to a top-notch real estate attorney to provide closing services
Moving services upon request