At Florida Real Estate Endeavors we specialize in helping homeowners sell their homes with an easy and stress-free process. Whether you are wanting to liquidate your assets, are coming out of a tough family situation, or are relocating, we can help facilitate.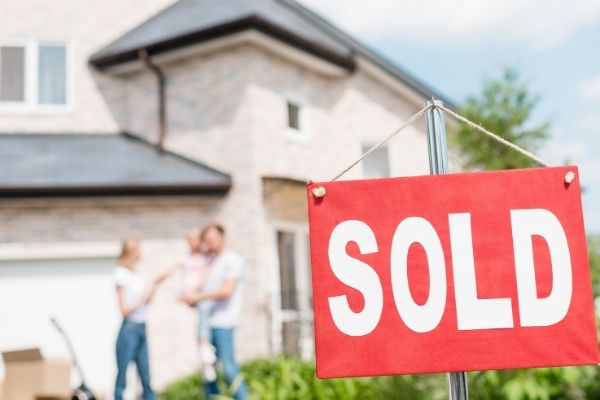 INHERITED HOMES
Inherited property from a deceased family member and have no idea what to do? Don't worry. Work with a real estate expert to make sure you take the right steps in the selling process.
FINANCIAL ISSUES
Things happen. You may be in some unfortunate financial situations, but you don't have to go through it alone. If you are wanting to sell your home, give us a call today at 904 553-4011!
FAMILY ISSUES
Whether it is divorce or some other family issue, we've got your back. You can rest assured that your home or property will be sold properly when you choose us. We have the experienced agents to help guide you through it.
DONE BEING A LANDLORD
Being the owner of a rental property can often be stressful for some people. Whether it's maintenance or tenant issues, we can assist in selling your property to get it off your hands.
Fill out the form above to provide us the details with as much description as possible.
---
Once we have received your information and are sure that we can assist you, one of our expert agents will reach out to set a time to speak with you in person.
---
During our face-to-face meeting, we will discuss in greater detail what you are looking to sell, your specific goals, and what you hope to accomplish.
---
We take it from here. One of our agents goes to work selling your home or property while keeping you in the loop every step of the way. Have a question about the selling process? Just let us know, and we'll be happy to answer it for you.
---