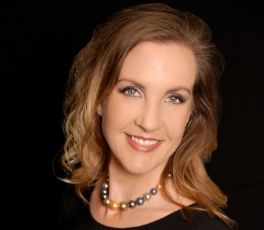 Dahnine Moyer is a full time professional  Realtor, mother of 3 children and a wife of 15 years.  She grew up in Seattle, Washington and came here to study business at the University of Florida.
She is outgoing, an aggressive negotiator, very competitive and always full of positive energy. She thinks outside the box to overcome every objection during the transaction process. Dahnine strives to make the Real Estate experience enjoyable by keeping her customers well informed throughout the entire process.
Dahnine works so hard because she loves helping her customers so that you will never have to search for another realtor.